A brief history of Bob Dawe studio pottery
Bob Dawe is a British potter known particularly for his work during the 1960s and 1970s.
Studied at Goldsmiths College, London in the early 1960s under David Garbett and Gordon Baldwin
Known for thick-sided slab vases and wall pockets, usually cylindrical
He has said that his style was influenced by his time at Goldsmiths where building pottery was far more of an interest to us than throwing[1]
Founded the Red Barn Pottery at Great Wratting, Suffolk with Howard Evans in 1965, until 1968 when he returned to working on his own
Identification of Bob Dawe pottery
Bob once wrote Apart from the Red Barn logo, I never used RD but sometimes BD with the B backwards.[1]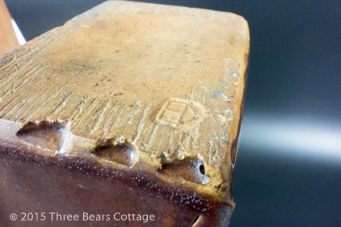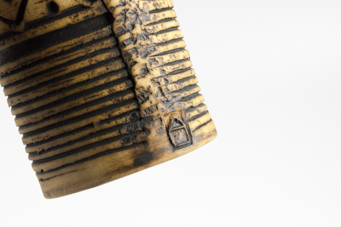 Where can you find out more?
University of Warwick Art Collection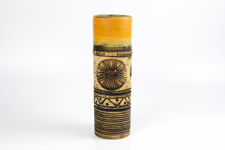 A 1960s, handmade, cylindrical vase by Bob Dawe at his Red Barn studio. Second-hand.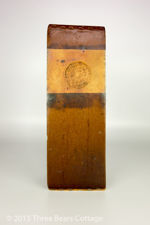 A rectangular, slab-sided vase, hand-made by studio potter Bob Dawe. Second-hand.