A brief history of Midwinter pottery
W R Midwinter Limited was a successful, Staffordshire pottery manufacturer from 1910 until 1987.  William Midwinter had previously been an employee at Royal Doulton.
Founded in 1910 by William Robinson Midwinter at Bournes Bank, Burslem, Staffordshire
In 1932 the business was renamed W. R. Midwinter Limited
In 1968 they merged with J & G Meakin under the name British Tableware Limited
In 1970 the Wedgwood Group took control
In 1987 production under the Midwinter name ceased
Identification of Midwinter pottery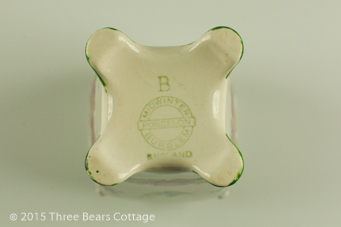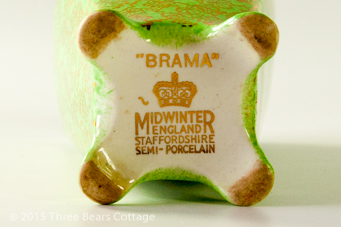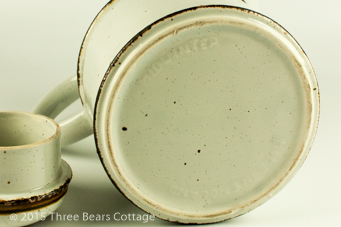 Where can you find out more?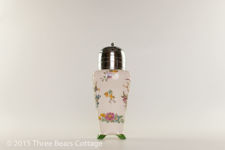 A rare, oriental pattern, Staffordshire sugar caster by Midwinter. Second-hand.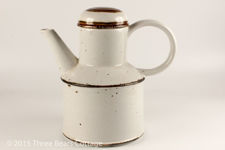 A stoneware, Staffordshire coffee pot made by Midwinter in their "Stonehenge Creation" pattern. Second-hand.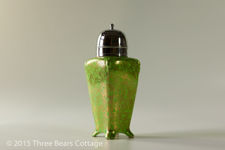 A Staffordshire sugar caster in Midwinter's "Brama" pattern. Second-hand.