Our shop "3bc Vintage" offers this unique selection of antique, second-hand and collectable photographs, photographic portraits and cameras.
We have framed and unframed pieces for sale; the larger works are only available unframed. 


Our cameras are selected for their display qualities, though many still work.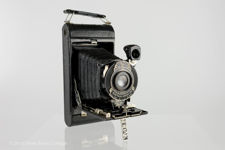 An impressive folding camera and accessories, made for use with Eastman Kodak's Autographic 120 film during the 1920s. Second-hand.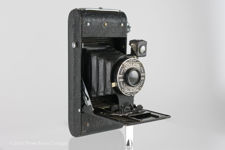 A fixed aperture, two stop, British, folding camera made for 120 film during the 1930s. Second-hand.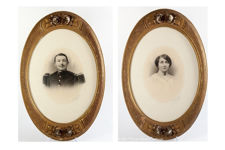 A framed pair of early 20th century, signed photographic portraits. Second-hand.